Main Content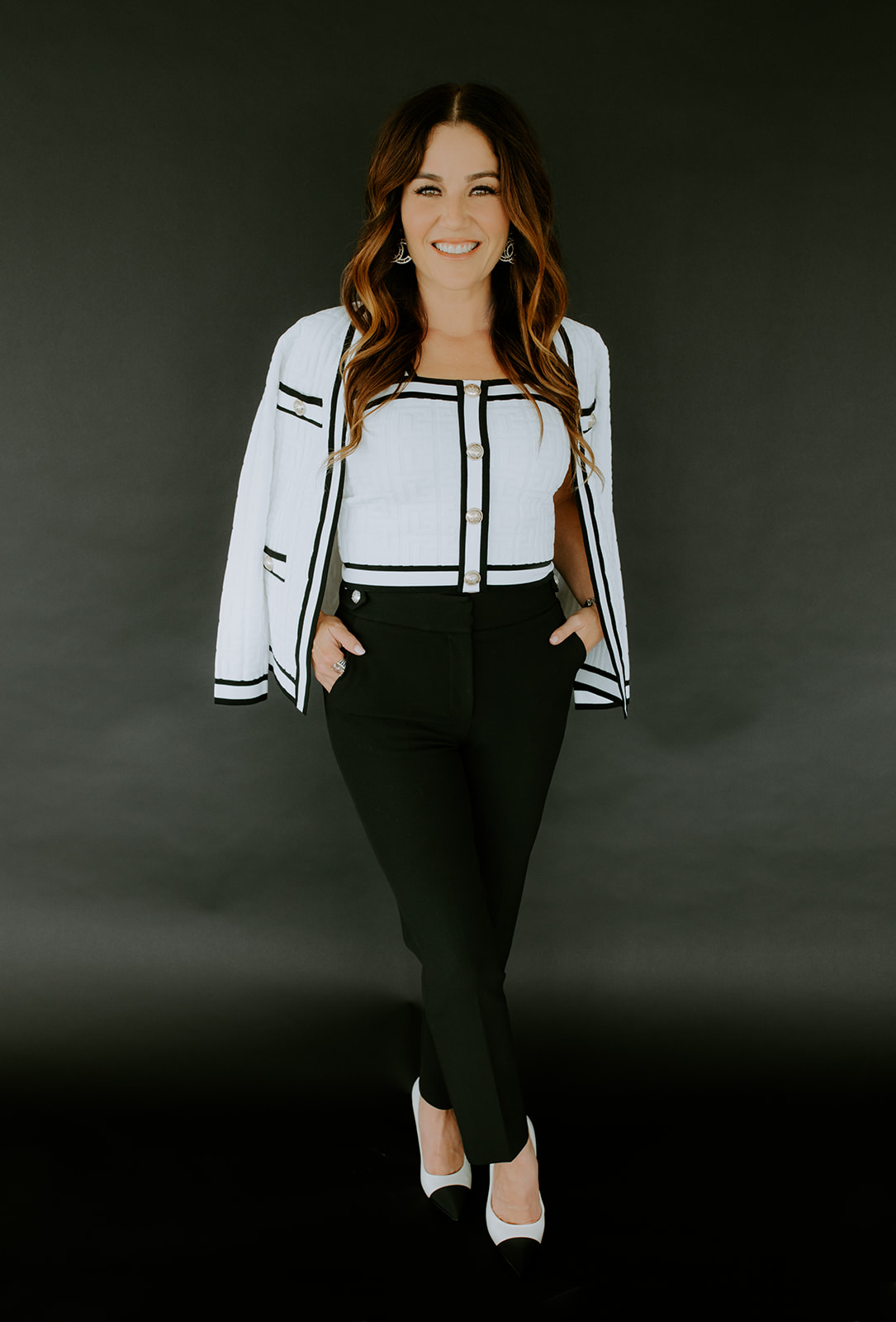 Who Is
Vidi
Revelli
Welcome
Vidi's 5 star reputation is a result of her widely recognized, unparalleled service and her in-depth knowledge of the San Diego luxury real estate market. As a La Jolla native, Vidi studied at the University of California, Santa Barbara, before moving back to San Diego to follow in her family's footsteps in the real estate industry.
With her astute problem-solving and hands-on approach, Vidi is always looking for new ways to streamline the real estate experience for her clients. Vidi says "I am so fortunate I get to live my dream every day by working with my wonderful clients who give me the honor in helping them tell their story and have so much fun with them."
Today I wanted to talk about staging.
As a seller, it is crucial to stage your home so it can sell quickly and at top dollar. In this video, I give you my top 6 reasons why you need to stage your home. I believe in it so much I include it complimentary on every listing.
HOW TO MAKE BUYERS FALL IN LOVE
With Your
Home
I have a secret for you! Buyers fall in love with your home before they ever walk through the door. Did you know that about 90% of home buyers research online to buy a home before they see it in person? It's my job to advise you before your property hits the market, to perfect the look of your home before it's seen by the world. We want the buyers' first impression online to match their first impression in person. I do that by giving personalized showings to create a warm ambiance so buyers feel comfortable, essentially "at home" and ultimately buy your property. As a seller, you only get a split second to catch a buyer's attention online and I am passionate about making sure we do it right time and time again.