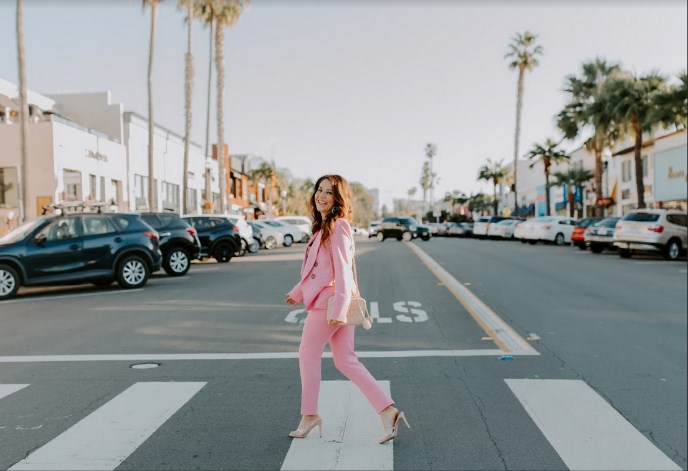 Choosing the correct real estate agent to sell your home is one of the most important decisions you can make in your life. It can be the difference between your home sitting on the market for months or selling in days, not to mention the money you may leave on the table if you choose the wrong representation. Your home is so personal, you've made memories there and in many cases it is your most valuable asset. Selling it can be a complicated emotional journey to go through, especially in today's challenging marketplace.
What will Vidi do to get your home sold? Vidi will diligently go through the numerous questions and concerns that come up throughout the whole home selling process and beyond. The advice and consultation that you receive from her will make a tremendous difference in the end results. From marketing and advertising, remodeling and/or upgrading, photography, internet exposure, staging, design, floor-plan measurements, videography, timing and presentation, inspections, pre-market exposure, agent outreach and relationships, open houses, and pricing, Vidi will be there every step of the way.
Vidi stands behind her incredible brokerage Compass, as they are forward thinking and technology driven. With her experience, social presence and being with one of the top brokerages, she will be your representation for life.
"Vidi is a total professional: knowledgeable, accessible, and full of creative ideas on how to get the most out of your house sale. I needed to sell my parents' house, and Vidi made it a seamless process, from quoting and executing repairs, staging the home, marketing the house, and closing the sale. We were only on the market three days before we were in escrow! Best of all, Vidi is such a fun-loving person. She truly cares about her clients and makes the process a blast. I am so happy that I trusted her to sell my childhood home (and at top dollar!). Thank you, Vidi!" – Jill K.
Ready to meet with Vidi for a no obligation consultation?
Enter your email here to be emailed our free guide to selling your home with Vidi