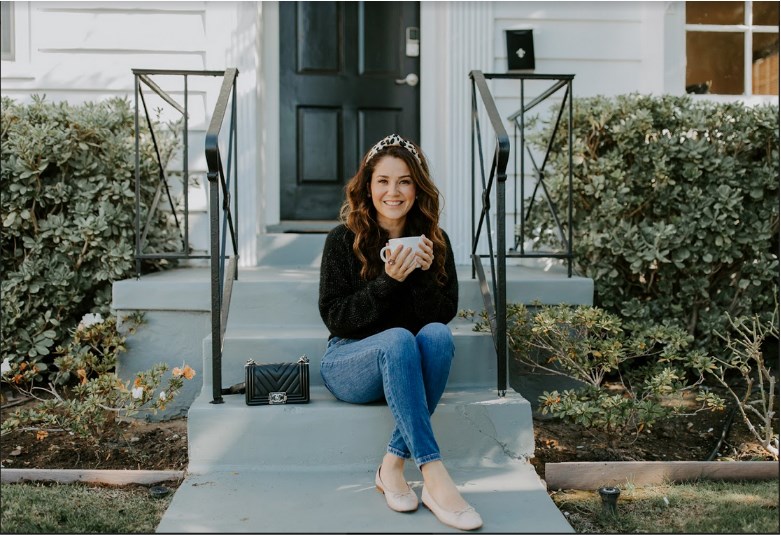 Purchasing a home is one of the most important decisions you'll ever make in your life and having the right advice and guidance is crucial. Experience and expertise matter, and they can make a significant difference in making sure that you not only find the right house, but that you also pay the best price.
Vidi grew up in real estate and has a thorough understanding of the marketplace and has access to many properties that are off-market as well as an awareness of properties that are about to be listed. Most importantly, Vidi is aware through her eye for design of what determines value and can quickly assess construction quality, materials, and craftsmanship. She will not only listen to your needs and find you the perfect home but also make sure you have all the facts so that you make an educated and informed decision.
Once you choose a property Vidi will represent your interests and help you negotiate the best price, and will diligently work on your behalf during inspections, escrow, title, and closing. Vidi will also advise you on how to make the house even better from remodel ideas to furniture placement and design.
Ready to make a move? Don't hesitate to contact me for a no obligation consultation.
"I was extremely happy with my experience with Vidi Revelli. Vidi effectively ascertained the parameters I was seeking in my home search. I was often notified of and shown "pocket" listings and always received any new listings which fit my parameters on the day they were listed. My search lasted over a year and Vidi's dedication never wavered. She was always easy to get a hold of and available to show me properties. She proved to me to be an extremely competent and thorough agent. She has a contagious and pleasant personality which made her a pleasure to work with. This clearly helped in my negotiations with the seller's agent too. I found myself in competition with two other buyers for a perfect house for me. Vidi decisively instructed me to be aggressive – I ended up buying the house all cash, 21-day close and "as is" which was important to the seller. I ended up having a celebration coffee with the seller after closing. She communicated to me how impressed she was with our fast and no-nonsense approach. She credited that aggressive approach as her reason for selecting our offer. As far as the logistics of the purchase, Vidi handled everything seamlessly. She made sure that my home inspection report was professionally evaluated. Even though my offer was "all cash" I decided to see if I could get a loan closed within the 21-day close period. Vidi was instrumental in helping me make this loan happen. I would definitely have Vidi represent me again and plan to recommend her to friends and family as the opportunity arises." – Matt B.